ViperMC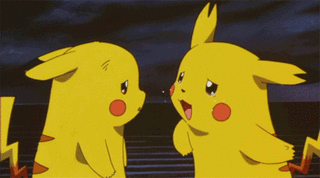 Hey everyone,
We will be ending this map much earlier then usual [around two weeks earlier], but this is because HCF's low playercount as opposed to our massive Practice server
.
Anyway, MAP12 EOTW as follows:
- Friday @ 5PM EST(1/13). We will be deleting ALL previous deathbans, and making deathbans PERMANENT.
- KoTH at Spawn for 20 minutes.
- All safezone removed.
We will be giving a $100 in

BUYCRAFT

store credit, to the people who cap EOTW. This does NOT apply to any crate keys, only ranks & lives.
For SOTW, we will be having it a day after - meaning SOTW will be on 1/14.
Here's some more information regarding next map.
Map Kit: Protection 1, Sharpness 1
Faction Type: 20 man, no ally
SOTW: 1/14 @ 3PM EST
​
ALSO, I am doing a PERMANENT EMERALD giveaway! Enter here:
https://goo.gl/NdhPTL
SOTW's gonna be huge,...
​